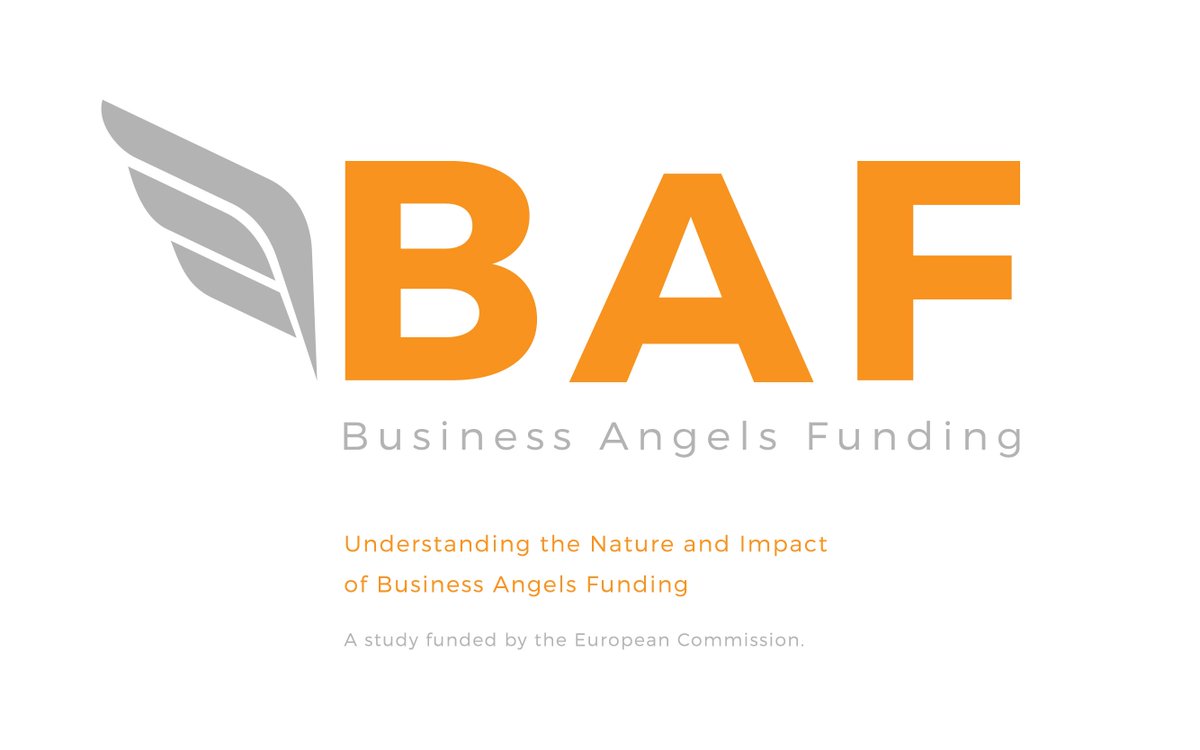 The European Trade Association for Business Angels, Seed Funds and Early Stage Market Players (EBAN) in collaboration with the European Commission conducts a research entitled: "Understanding the Nature and Impact of Business Angels Funding in Research and Innovation". The Hellenic Business Angels Network (HeBAN), as a member of EBAN, asks the Greek business angels across the country to contribute to this research.
Click here to visit the survey.
Note: Keep in mind that you can skip any questions you don't wish to answer and that all responses will be treated with absolute confidentiality.
The deadline for taking the survey is 4 November 2016.